Jasmine Kitchen is back with a new signature Chicken and Stars soup. During a hiatus due to the COVID-19 pandemic, the restaurant reimagined its menu and has now reopened for curbside carry-out. This social enterprise provides women survivors with training and work opportunities, time and space to heal, and a lifelong community of support.

Read more...


---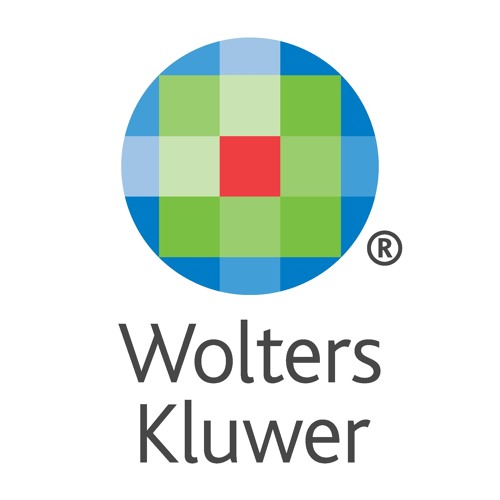 Our partnership with Mary Black School of Nursing gives nursing students the chance to learn about the cycles of poverty, abuse, sexual exploitation, and addiction in our community. This awareness helps create future healthcare advocates to help women find a path to freedom.

Learn more...
---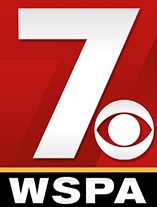 Jasmine Kitchen, where every purchase helps a woman regain her life, is open and has launched a new online shop.

This innovative social enterprise cafe at 503 Augusta St. helps heal, empower, and employ women survivors of human trafficking and addiction.

Learn more...


---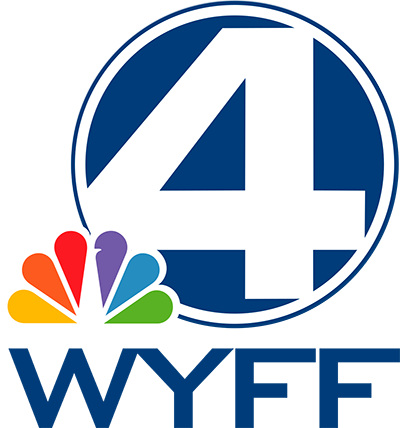 Jasmine Kitchen serves much more than food, it serves a mission. The cafe at 503 Augusta Street in Greenville has reopened its doors and launched an online shop.

The social enterprise supports Jasmine Road's residential program with a mission to heal, empower, and employ women survivors of human trafficking and addiction.

Learn more...


---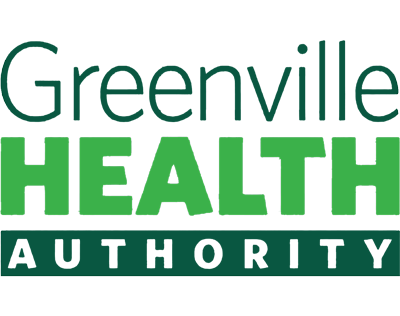 Greenville Health Authority awards more than $20 million in community grants

Jasmine Road Inc. will receive support for its transformational two-year "housing-first" residential program. The project will provide access to mental and behavioral healthcare services for its residents.
---

Freedom Fighters

Two moms are helping abused women break free from the vicious cycle of sexual exploitation through one of Greenville's newest nonprofits.

Read more...
---

Jasmine Kitchen, a restaurant with a mission

Jasmine Kitchen is open for lunch, serving scratch-made soups, salads, and sandwiches, and offering on-the-job training and employment.

Read more...
---

Bon Secours St. Francis and Jasmine Road to build second safe house for human trafficking victims

Bon Secours St. Francis Health System and Jasmine Road have announced a partnership to build a second safe house to help rehabilitate 14 additional female South Carolina human-trafficking victims.

Read more...
---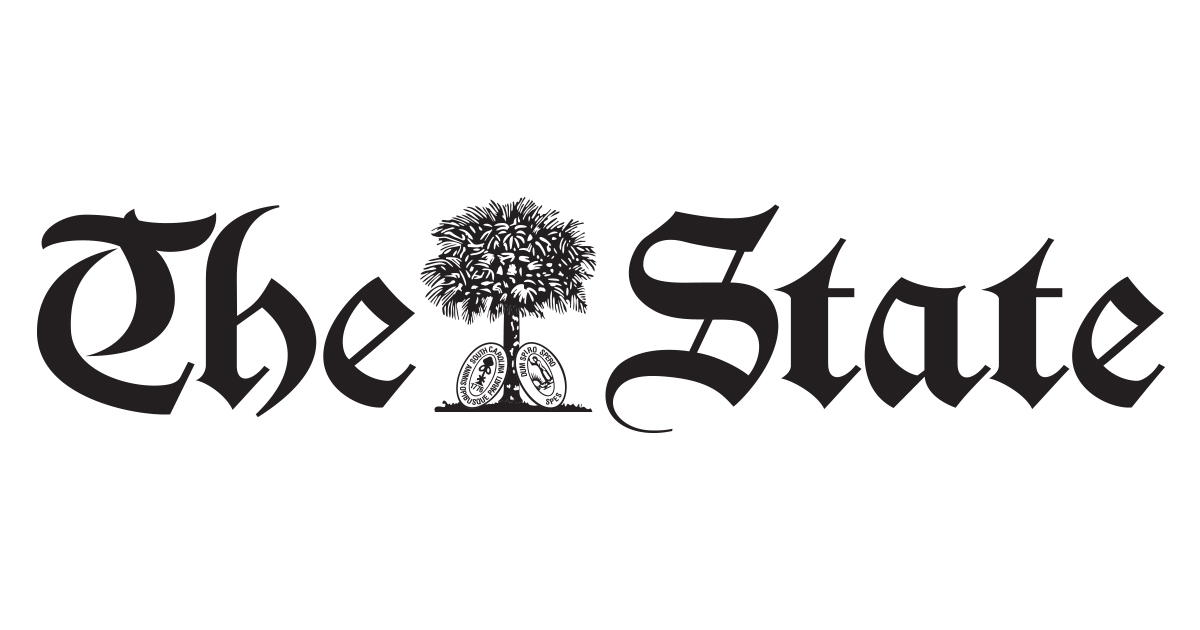 'No daylight between us.' Why SC woman searches the streets for sex trafficking victims

Beth Messick, Executive Director of Jasmine Road, shares her thoughts on how this two-year residential program is helping Greenville survivors of sexual exploitation and addiction heal and create a new life.

Read more...
---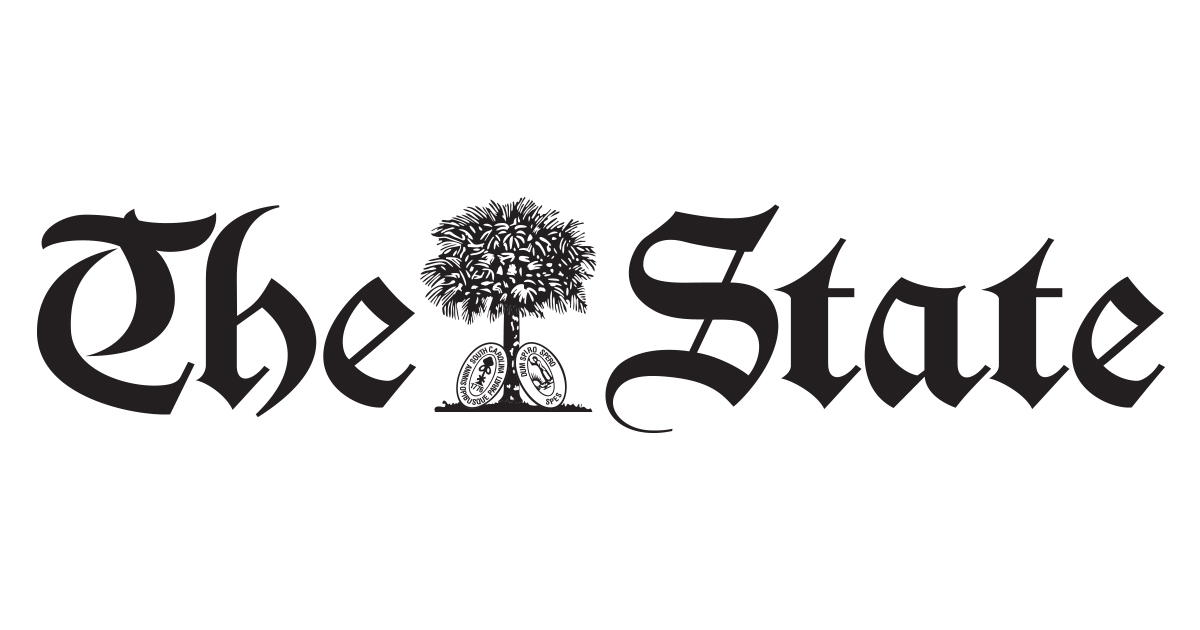 'Prison can be 'saving grace' – or further trauma – for victims of human trafficking

The State Newspaper sheds light on the impact of human trafficking in the state and the difference that programs like Jasmine Road are making for survivors right here in our community.

Read more...
---

Homeless a Prime Target for Sex Trafficking

Homelessness leaves people truly desperate and often vulnerable to a wide range of injustices, including human trafficking and sexual exploitation. A lot of women trapped in these cycles want to get help and change their lives after short term rehabs or incarcerations, but they have nowhere to go but back on the streets or with their trafficker, often reentering the cycle of exploitation.

Read more...
---

Greenville Women Giving Awards Jasmine Road $100,000 to Fund Transformative Program for Women

Jasmine Road received a $100,000 grant from Greenville Women Giving to fund the first year of the life-changing program for the first five residents.

Read more...
---

New Gvl cafe to empower, employ survivors of human trafficking

Jasmine Kitchen will offer residents at Jasmine Road stable and sustainable employment opportunities that maximize positive social impact in the Greenville community, while generating funding for nonprofit operations.

Read more...
---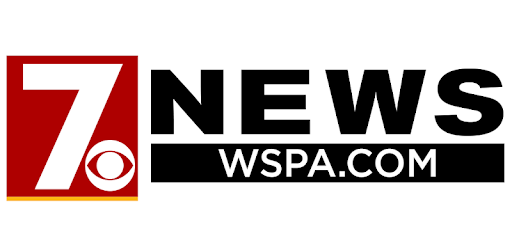 Hundreds attend human trafficking symposium held by Bon Secours St. Francis

Jasmine Road was among many organizations making a difference in the lives of survivors of trafficking and addiction that joined together for the annual event.

Read more...
---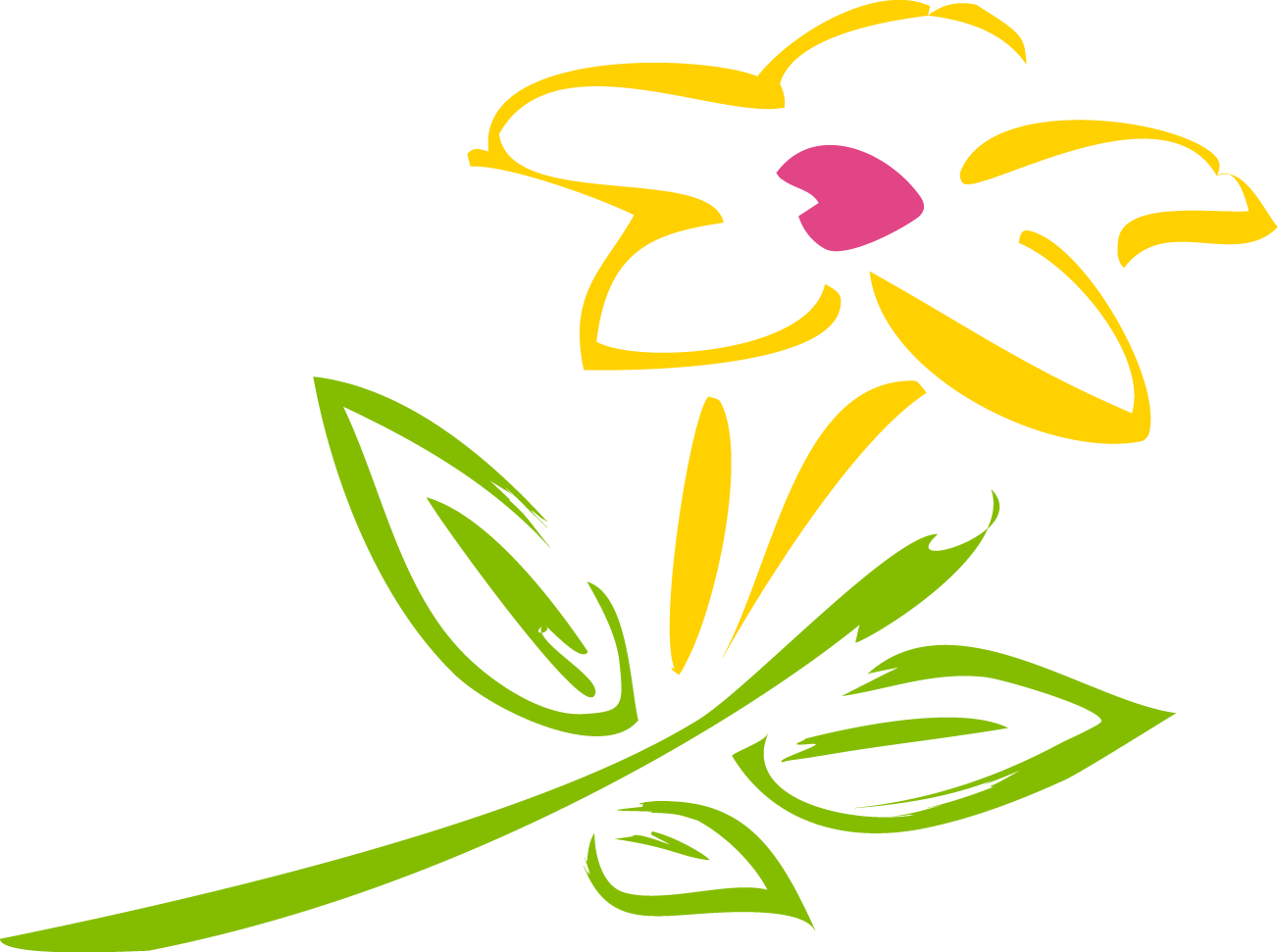 ---
Sign Up for Our Newsletter
To sign up to receive our newsletter, please complete the following form & click submit.*
Welcome and thank you for being part of our Rooted in Love community. We're so glad you're here!
*By submitting this form, you agree to receive email from Jasmine Road.

We respect your privacy and do not tolerate spam and will never sell, rent, lease or give away your information (name, address, email, etc.) to any third party. Nor will we send you unsolicited email.