Welcome and thank you for your interest in volunteering with Jasmine Road!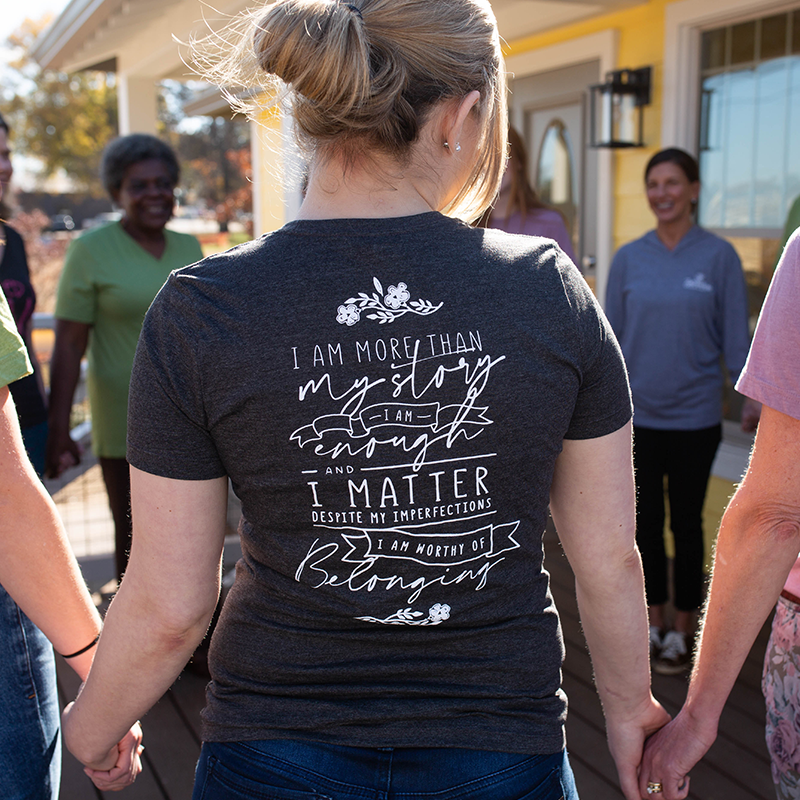 We believe that we heal in community and that volunteers play a vital role in creating our special Rooted in Love environment. Volunteers serve alongside our program staff on
various teams
to love and support the residents on their unique journey of healing, and to further the growth, development, and operations of the Jasmine Road nonprofit and social enterprise initiatives.
Volunteers serve as an extension of our staff. Our goal for volunteers is to celebrate and empower women as they move out of the cycles of addiction and sexual exploitation to a life that is spiritually rich, economically self sufficient, emotionally full, and drug free.
Our volunteer program consists of a series of training sessions and prerequisites to ensure all volunteers are equipped with the necessary tools to support our program.
PROGRAM REQUIREMENTS
Click here
to view the Jasmine Road Volunteer Checklist for an overview of the requirements to become a volunteer!
APPLICATION
Our volunteer application is now open! Please use the link below to fill out an application.
EVENTS SCHEDULE

Orientation: We offer occasional 1-hour orientation sessions throughout the year for anyone interested in learning more about Jasmine Road and our mission.
Upcoming Dates & Times: Tuesday, July 13 from 9-10am & Wednesday, July 14 6-7pm. The next round of training sessions will be held in January 2022.
Click here to RSVP for an orientation session. One of our team members will follow up with more information.
---
Volunteer Training:
Mandatory for all incoming Jasmine Road volunteers.*
Upcoming Dates & Times:
Wednesday, August 25 from 6-8pm & Friday, August 27 from 9-11am. The next round of training sessions will be held in January 2022.
*Those interested in volunteering must successfully complete all items on the volunteer checklist before registering for a volunteer training session.
Please click here for the checklist.
---
CONTACT US
You can reach us by emailing
volunteers@jasmineroad.org
or by calling our office at 864-546-5077.
CURRENT VOLUNTEERS
Click the button below to access Volgistics to sign up for volunteer shifts. Thank you for all you do!