Our Mission
Jasmine Road's mission is to provide a path to healing and employment for women survivors of sex trafficking, prostitution and addiction.
Our Vision
Our vision is that Jasmine Road will be known as a loving community that offers women opportunities to flourish, one life at a time.
Our History
Jasmine Road is modeled after the very successful Thistle Farms non-profit which was founded in Nashville, Tennessee by Episcopal priest Becca Stevens more than 20 years ago. The Greenville affiliate was incorporated in 2016 as a result of a partnership between Christ Church Episcopal, Triune Mercy Center and Bon Secours, St. Francis Health System. When Jasmine Road's first safe house opened its doors in May 2018, it joined more than 40 Thistle Farms sister agencies around the country in offering a transformative two-year residential program with an innovative social enterprise component, the first of its kind in Greenville.
Jasmine Road
Residential Program
Jasmine Road is South Carolina's first two-year residential program for adult women
survivors of human trafficking, prostitution, and addiction.
#lovehealbloom
Love
We are rooted in this simple word, and it all starts with home: a safe, stable, and peaceful place to rest and heal. We embrace the concept "love heals" by surrounding each woman with a community based on unconditional love.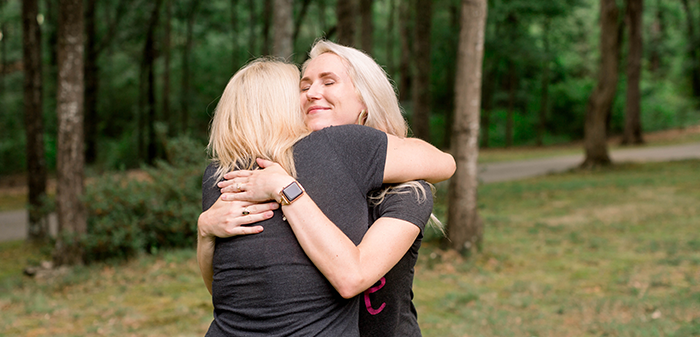 Heal
Through community partnerships, we work together to address the healing needs of each woman from an evidence- based holistic perspective.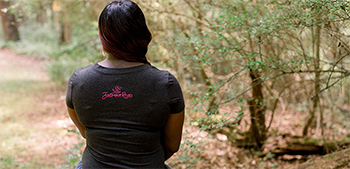 Bloom
We empower each woman to blossom and thrive by providing sustainable employment, personal and educational development opportunities, stable housing, and long-term support after graduation.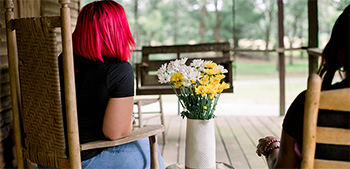 Residential Services Include: