The Impact of Your Gift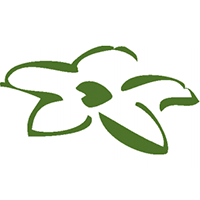 $25 provides two weeks of household products (toilet paper, paper towels, cleaning supplies, etc.).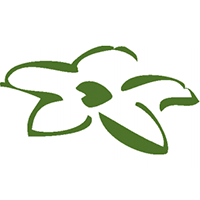 $50 provides one woman coming off the streets or from jail with shoes and clothing purchased just for her.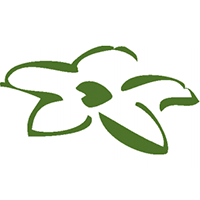 $100 provides a welcome basket for a new resident complete with new sheets, towels, custom hygiene products, notebooks, pens, and a hand-knit blanket made just for her.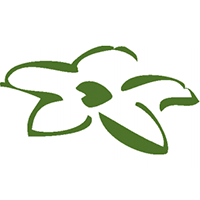 $250 provides groceries for two weeks for five women.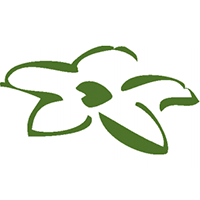 $500 provides life skills, financial literacy coaching, and an employment readiness class for one woman preparing to begin employment.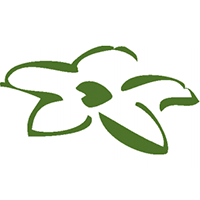 $1,000 provides 10 sessions of individualized trauma-informed counseling with a therapist who specializes in sexual violence to help one woman find healing.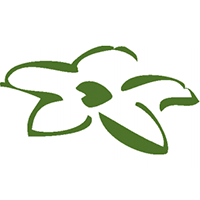 $25,000 sponsors one woman for one year to find a transformative new life at our Jasmine Road home.
Your donation supports healing and community for survivors in Greenville.
Please click on a button and fill out the form below, to make your donation. Thank you!

Wish to mail your donation? You can mail a check to Jasmine Road, PO Box 25452, Greenville, SC 29616. Please include your contact information as well -- we would like to share our gratitude and we will provide a tax letter.

Interested in making a stock contribution or need help making a donation? Please contact Tory at 864-516-0009 or tory@jasmineroad.org for assistance.