Staff Leadership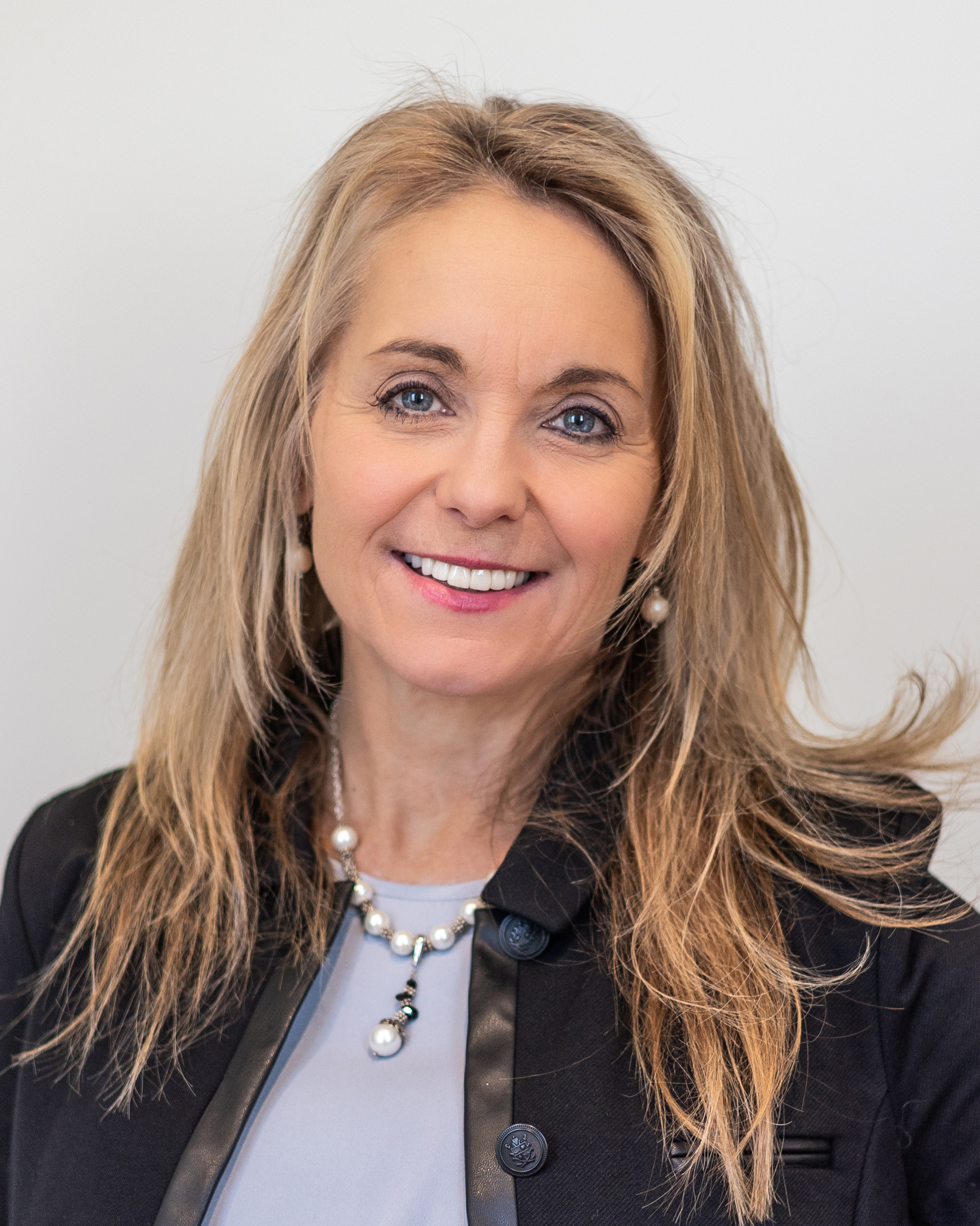 Beth Messick is the Executive Director for Jasmine Road. Before joining Jasmine Road, Messick served as Restoration Advocate at Triune Mercy Center, where she worked in/with local jails and the criminal justice system to advocate for female victims of human trafficking and sexual exploitation.

A lifelong resident of Greenville County, Beth has dedicated her career to her passion of bringing hope and healing to forgotten and underserved populations, particularly survivors of sexual exploitation. Beth received her B.A. in psychology from Furman University and since graduation has worked with pregnant teenagers in middle schools, founded a Christian counseling ministry that works in partnership with local churches to offer counseling services to sexually abused women, and as the Wellness Director of the Caine Halter YMCA.

In 2015 Beth founded Emerson's Rest, a non-profit that provides case-management services and resources to female victims of sexual exploitation. Beth enjoys running and cycling, spending time with her wonderful husband, and is the proud mom of three adult children.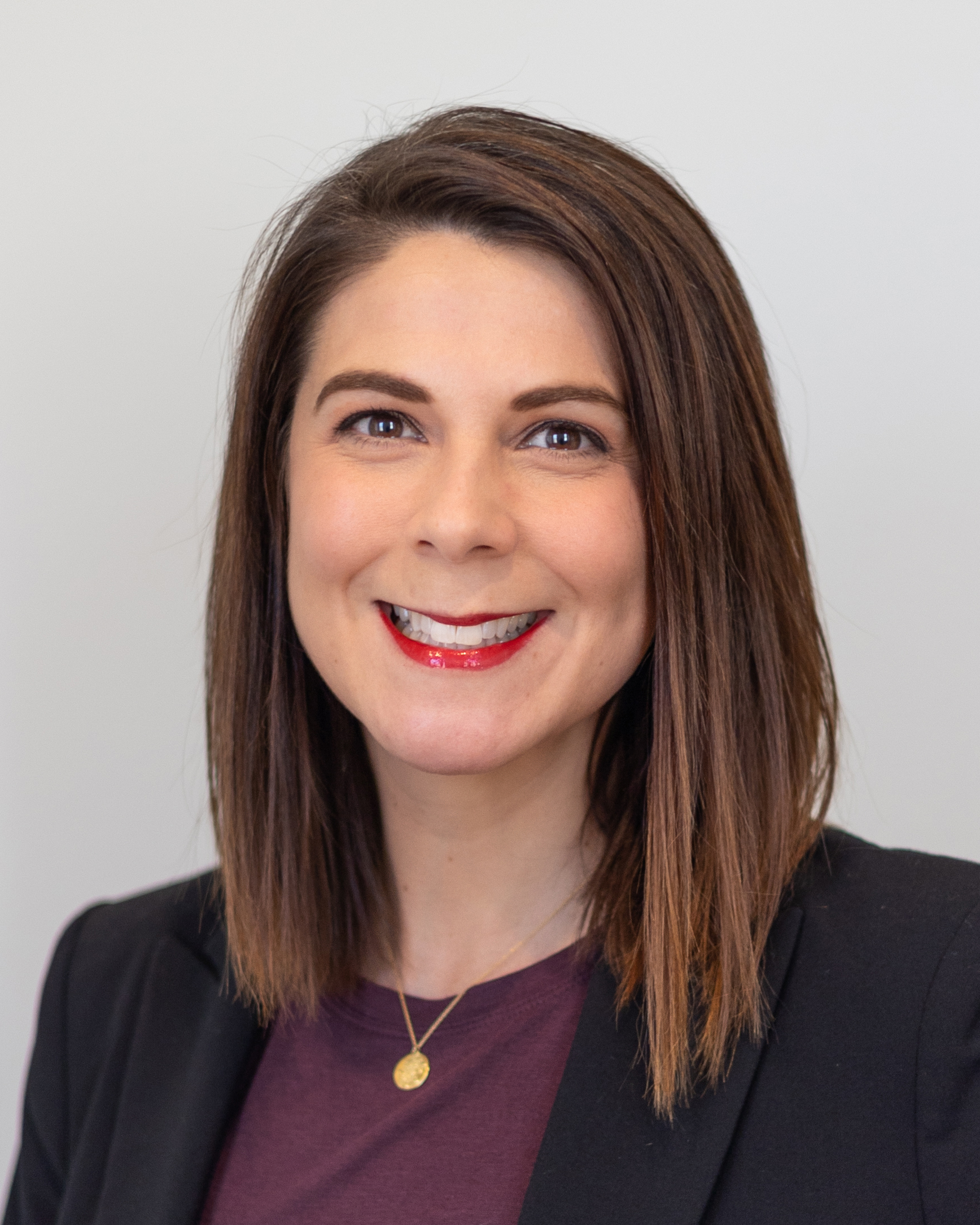 Tory Nicolay serves as Operations Director for Jasmine Road where she supports the two-year residential program and oversees day-to-day operations of the nonprofit. She has more than 15 years of experience in communications, marketing, public relations, community relations, and project and office management. Tory has served in key roles at several nationally-recognized brands in both restaurant and higher education spaces, at her own freelance company, and a boutique PR agency in Southern California. She helped launch and direct operations for Bedroll Roundup, a Kansas City-based nonprofit that provided bedrolls (sleeping bags) to individuals without a permanent home. She received her bachelor's degree in journalism and mass communication from Drake University.

Tory is passionate about creating a safe space for healing for women and she loves investing in her local community. You will often find Tory spending time outdoors with her husband and two dogs, designing and creating handmade jewelry, supporting local artists and the Greenville community, and expressing her creativity through graphic design.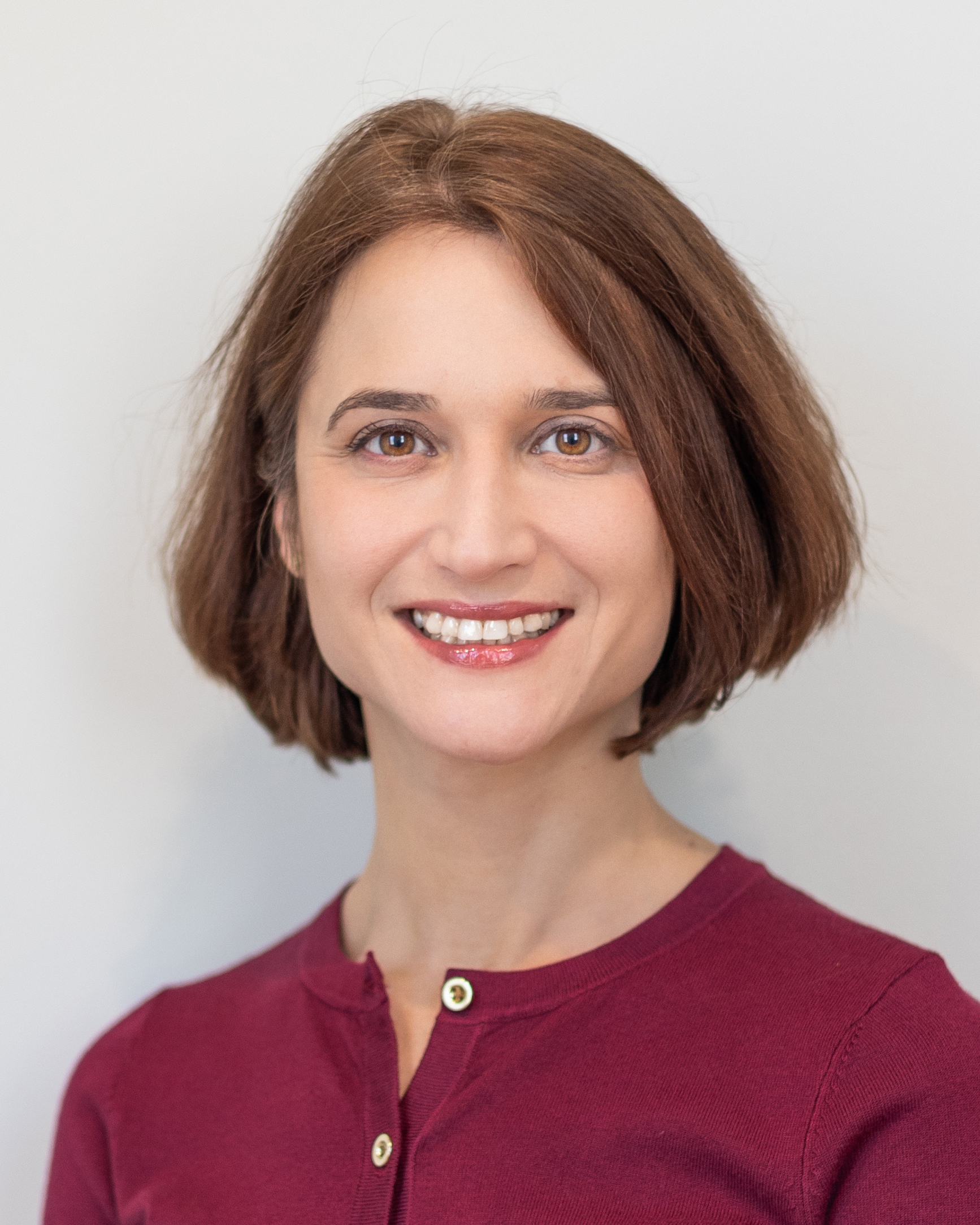 Mandy Learo serves as Program Director for Jasmine Road, where she manages the residential team and oversees implementation of the two-year program, including creation of individualized care plans, coordination of enrichment activities, and facilitation of phased resident transitions toward independence.

Mandy was the founder and executive director of Sylvia House, a residential program for women in early recovery. She helped found and served on the board of the SC chapter of the National Alliance for Recovery Residences. She is a certified Peer Support Specialist through the National Association of Addiction Treatment Providers with special training in Motivational Interviewing and the Seeking Safety treatment model. She is also a certified yoga instructor via Yoga Vidya Gurukul in Nasik, India. She attended the Pratt Institute in Brooklyn, NY, where she studied Writing for Performance, Publication, and Media.

Mandy's commitment to Jasmine Road's success comes partly from her own lived experience and long-term recovery. In her personal time, Mandy loves to cook and enjoy the Upstate's family-friendly community and activities with her young son.
Hali Tankersley serves as Operations and Community Director for Jasmine Road where she supports the two-year residential program and volunteer program.

Hali has over eight years of experience in professional development and case management services, focusing on children with developmental delays/special needs and their families. She has volunteered her time at various organizations involved in supporting women including the Pickens County Advocacy Center. She received a Bachelor's degree in both psychology and sociology from Clemson University.

Hali is a Greenville native and is passionate about serving her community by creating safe places for women. You can often find Hali walking or hiking with her dog, catching up on her "to be read" pile, and practicing yoga.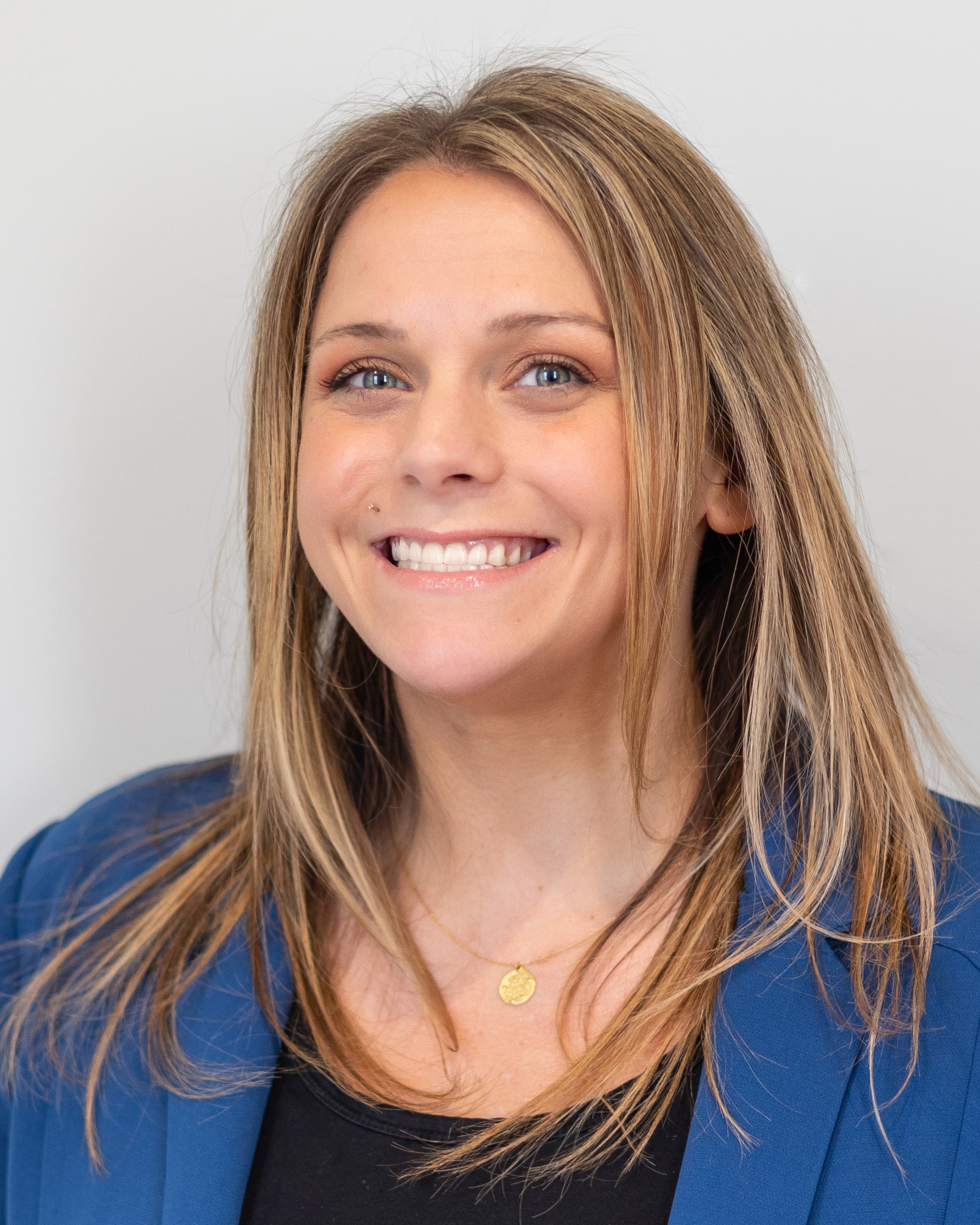 Ashley Thompson serves as Senior Residential Program Specialist at Jasmine Road. In her role, she supports the residential program by providing case management, peer support, group programming, transportation coordination, and service documentation.

As a 2020 graduate of Jasmine Road, Ashley played an integral role in launching Jasmine Kitchen.She is a certified group facilitator for SMART recovery and "Ending the Game," a trauma-informed anti-trafficking curriculum. She is a certified peer support specialist and holds an associate's degree in Human Services from Greenville Technical College with a concentration in addiction recovery.

As a survivor leader, Ashley has a deep passion for helping other people find healing and recovery, both professionally and in her personal time. She is an active member of a 12-step group. At home, Ashley enjoys running and spending quality time with her friends, husband, and dog.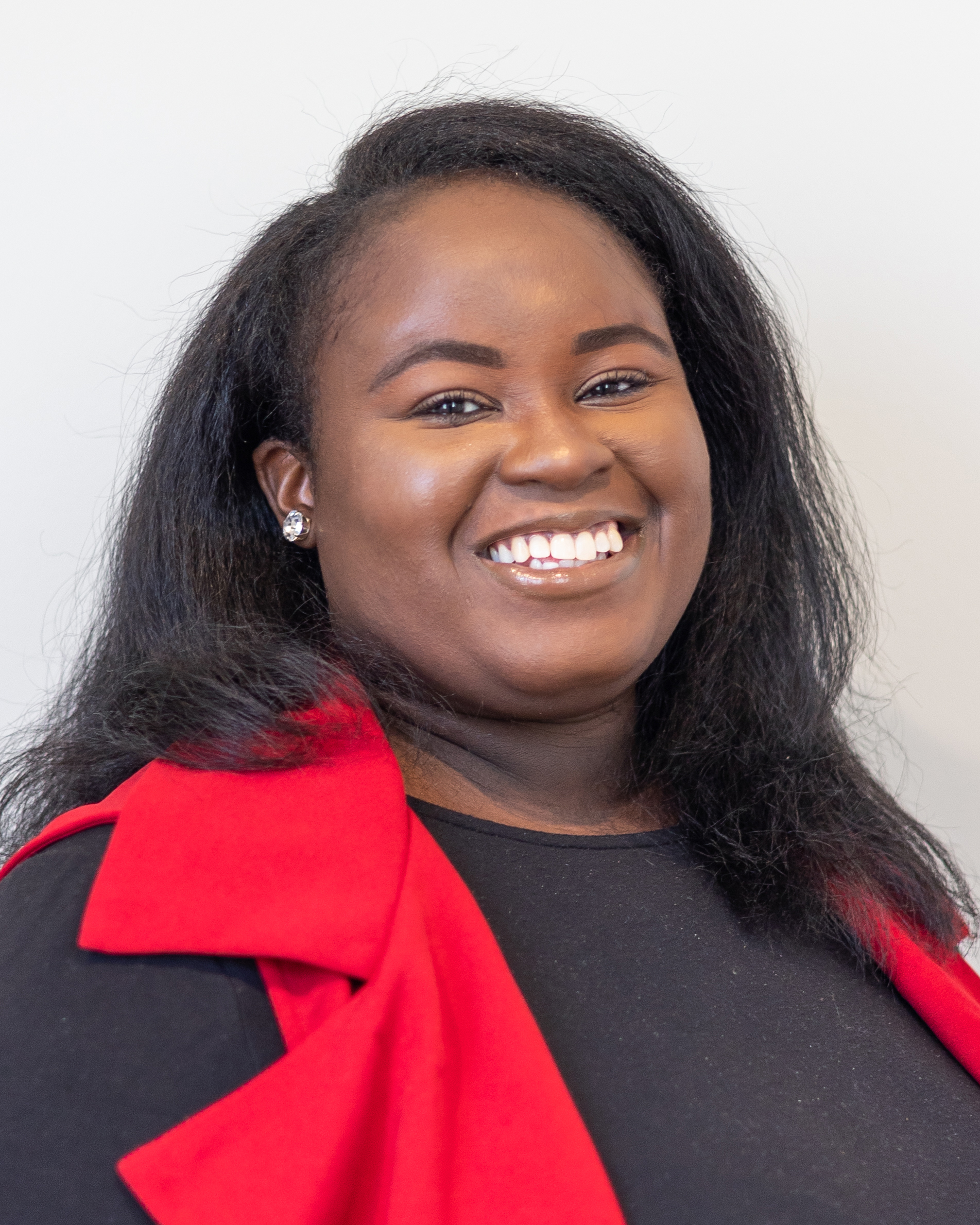 Sabrina Boggs, serves as a Residential Program Specialist. She provides individualized case management, delivers psychoeducational group content, ensures implementation of the daily programming schedule, and provides ongoing support for residents in the Jasmine Road program.

Sabrina draws from a professional background in direct service and social work including roles at Upstate Warrior Solution, AMIkids, and Miracle Hill Ministries. She is a graduate of Limestone University with a Bachelor's Degree In Social Work.

Sabrina is a Greenville native with a passion for serving others, and she's proud to be doing so at Jasmine Road. Sabrina says that her mission is to "Be the voice for the voiceless, while helping them build a solid foundation." Her hobbies are shopping, binge-watching television, and spending time with family and friends.
Elayna Prekker serves as Residential Support Specialist. She provides case management, coordinates responsive care for survivor needs, and ensures successful daily execution of the programming calendar.

Elayna's work history includes domestic violence shelter Safe Harbor, Brightlight Adoption Agency, and Greenville Mental Health. She attends Liberty University and is in the process of earning a social work degree.

Elayna is passionate about helping people who have survived trafficking and exploitation, and she aims to be a central point of consistency and safety for the women she serves. In her spare time, she likes outdoor activities, swimming, and the beach.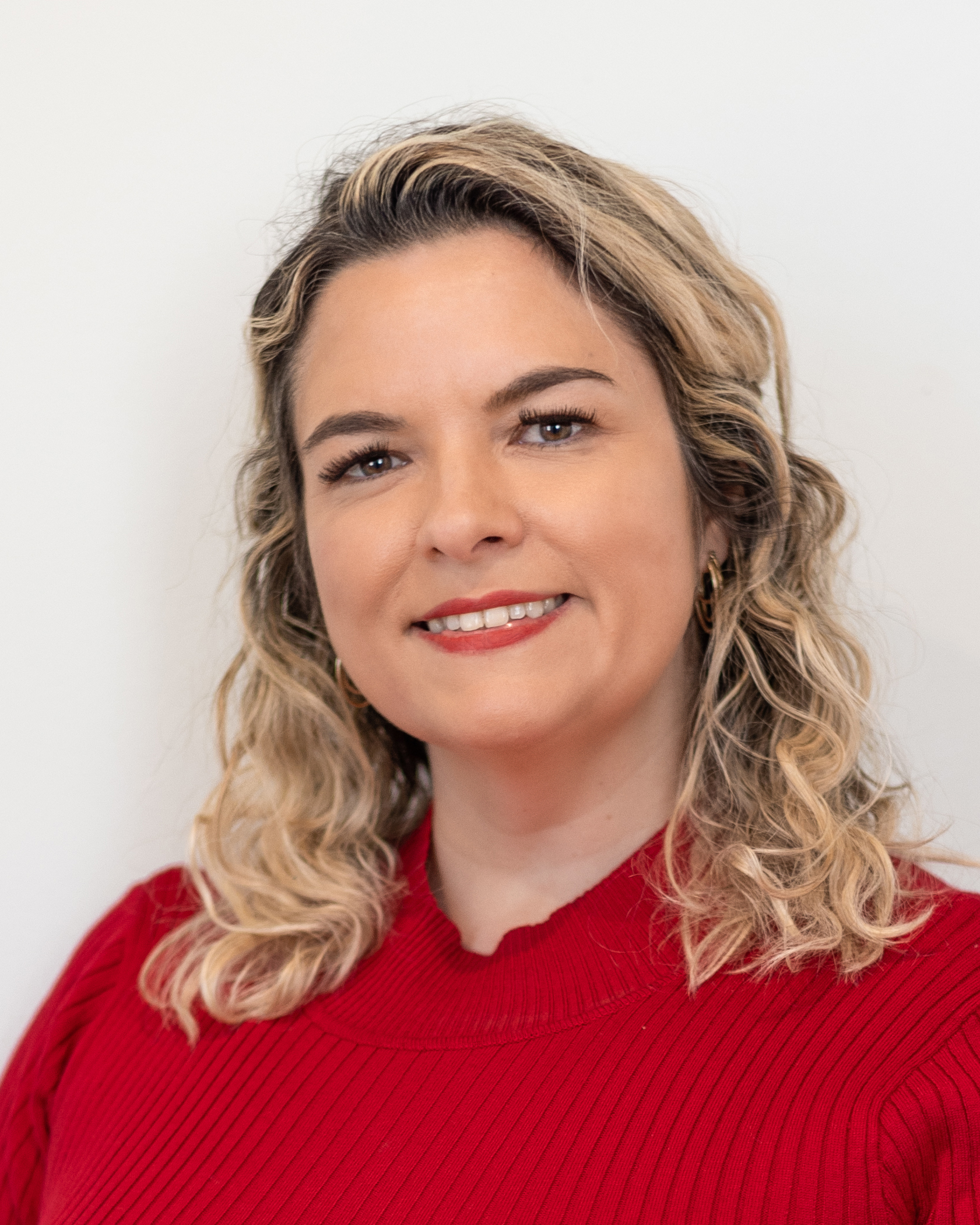 Lana Thompson, serves as Office Manager and supports our Jasmine Road team with day-to-day operations. She has more than 20 years of experience in communications, human resources, community relations, and project management. Most recently, Lana worked in human resources for MAU/BMW. Lana earned her bachelor's degree in psychology from the University of South Carolina Upstate and her master's degree in human resources from Strayer University.

Lana's commitment to Jasmine Road's success comes partly from her own lived experiences and passion for helping people find healing and recovery. Besides her faith in God, her mother and grandmother are two guiding forces in her life that reinforce strong morals and wholesome values. When Lana is not helping others, she enjoys traveling and hiking with her family, gardening, trying new restaurants and enjoying life to the fullest. In addition, she owns her own online resale business which she has run for the past 9 years.
Board Leadership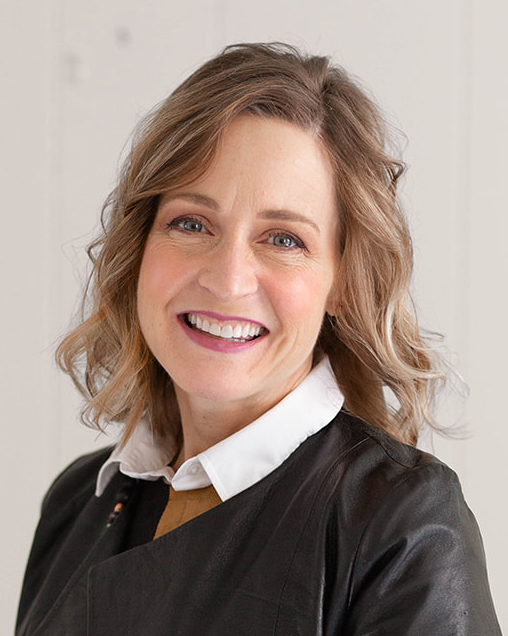 Landra Jennings, community volunteer, serves as Chair of Jasmine Road's board of directors and is committed to making a positive difference in her community. Landra received her MBA and a master's in Engineering Management from Northwestern University, as well as a master's in Fine Arts in Creative Writing from Hamline University in Minneapolis.

Landra worked as a management consultant for many years, first with Ernst & Young in Atlanta and then Booz Allen Hamilton in Chicago. Her community experience in Greenville includes A Child's Haven, where she served six years on the board, two as Board Chair, and led the restructuring of the agency's $5.5M capital campaign and the redesign and construction of the agency's new main center. She is currently a full-time published author.

Landra and her husband John have two adult children and reside in Greenville.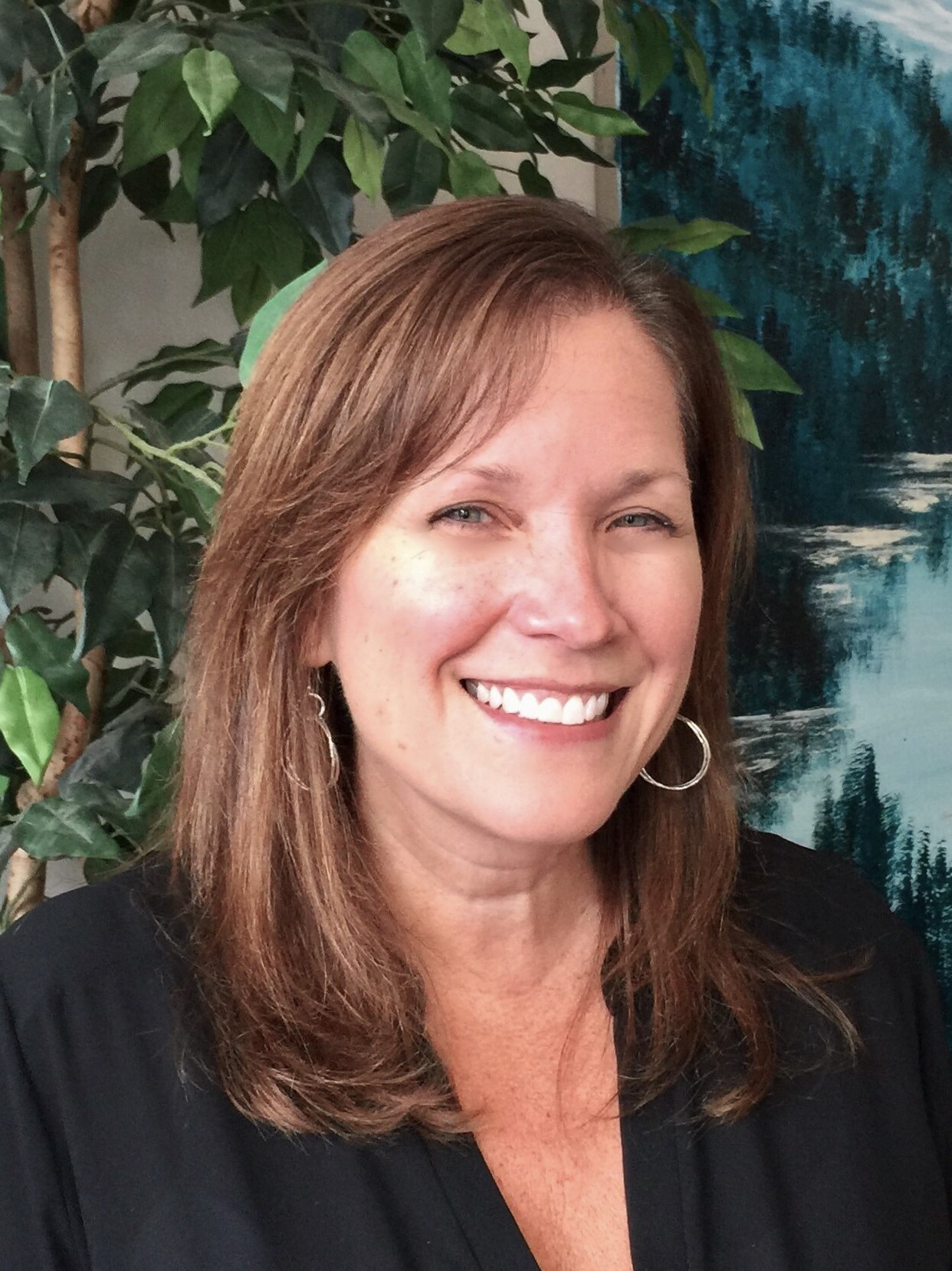 Leanne Jaskwhich, shareholder and Chief Financial Officer at NAI Earle Furman, serves as Jasmine Road's Board Treasurer and Chair of the Finance Committee. Leanne has over 20 years of accounting experience and is a Certified Public Accountant.

Along with her Jasmine Road responsibilities, she currently gives her time and professional expertise as Board Treasurer for Pendleton Place and has previously served as Board Treasurer for A Child's Haven and Hands On Greenville, as well as Finance VP for the Junior League of Greenville. A native of Greenville, Leanne earned a B.S. in Management from Clemson University and a master's degree in Accountancy from the University of South Carolina.

Leanne is a sustaining member of the Greenville Junior League and a member of St. Mary's Catholic Church.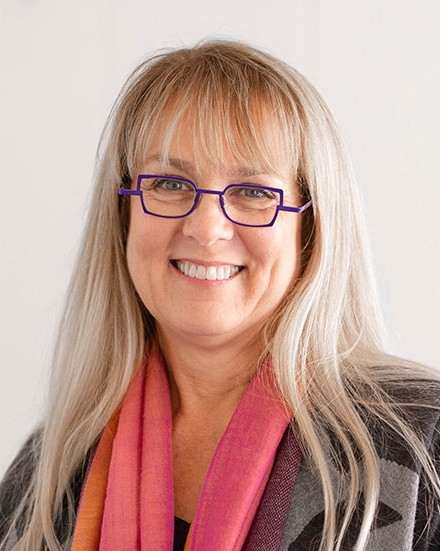 Marsha Wallace, secretary for Jasmine Road's Board of Directors, is the founder of the acclaimed non-profit giving circle, Dining for Women, which she created to bring awareness to developing world challenges and solutions. The non-profit has been featured on NBC Nightly News "Making a Difference," in People and leading women's magazines, and newspapers and radio stations across the country.

In 2013 Marsha was named a People Magazine "Hero Among Us" and Hilary Clinton has called her organization a "partner in progress" and "a powerful example of how individual acts of giving, when aggregated, can make a deep and transformational impact."

Marsha began her professional career as a nurse and brings her passion of championing human rights and the social justice of women and girls to the Jasmine Road Board of Directors.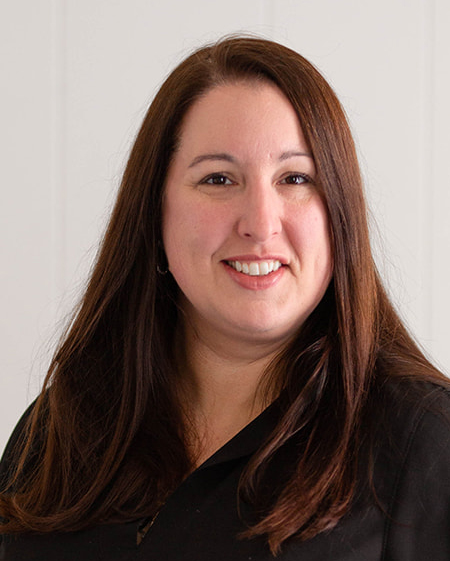 Courtney Atkinson, JD, a partner and attorney at Metcalfe & Atkinson, LLC, serves as Vice Chair for the Jasmine Road Board of Directors. Courtney received her bachelor's degree in Political Science from the University of Georgia and her JD from the Washington & Lee University School of Law.

A native of Greenville, SC, she has practiced law in the community since 2003, and has served with various civic and non-profit organizations, including the City of Greenville's Accommodations Tax Advisory Committee, the Junior League of Greenville, the South Carolina Children's Theatre, the GHS Children's Hospital Development Council and the Greenville County Bar Association .

Both her professional and volunteer life have led her to work with victims of trafficking, sexual assault and other abuses, and she feels passionately about working to serve the needs of women in our community.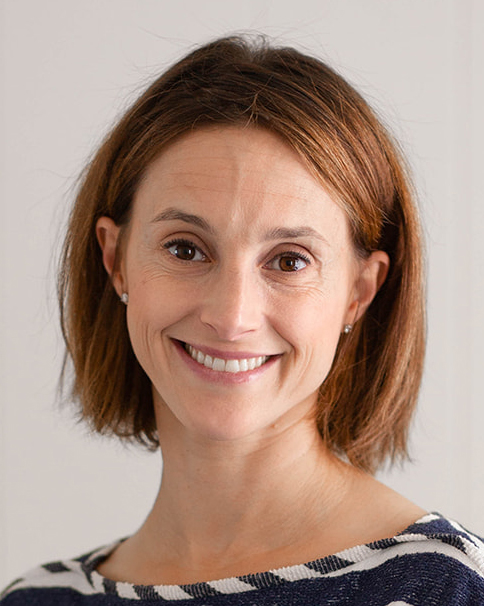 Kate Cramer, community volunteer, chairs the Development Committee for the Jasmine Road Board and is a member of the Social Enterprise Committee. She is currently a Director with Route 2 Capital Partners in Greenville and previously worked with Prudential Capital Group in Atlanta, GA.

Kate graduated with a B.A. from Emory University where she was a varsity athlete and member of the two-year Kenneth Cole Community Building Fellowship. She is passionate about championing the rights of marginalized women and making Greenville a safe and healthy place for her three daughters, and other young women, to grow and live.

Kate and her husband Evan enjoy time with their girls and exploring Greenville's abundance of restaurant and outdoor opportunities.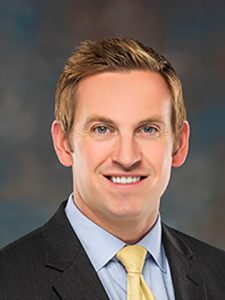 Dr. Carson Felkel is the Lead Physician of the Behavioral Health Program Services for Bon Secours St. Francis Health System in Greenville, South Carolina and the Lead Physician of the Behavioral Health Team for Bon Secours Health System, Inc. Marriottsville, Maryland. In addition, Dr. Felkel serves as co-executive director of the Upstate Behavioral Health Provider Collaborative, bringing local health systems together to coordinate community-wide behavioral health issues.

A graduate of Wake Forest University and Loyola University Stritch School of Medicine, he completed his residency in Adult Psychiatry and a fellowship in Child and Adolescent Psychiatry at Wake Forest Baptist Hospital, where he served as chief of both programs. Dr. Felkel is board certified in Psychiatry and in Child and Adolescent Psychiatry.

A resident of Greenville, Dr. Felkel is a member of the American Psychiatric Association, South Carolina Psychiatric Association, and the American Academy of Child and Adolescent Psychiatry.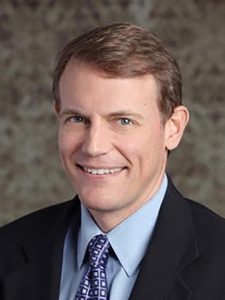 Mike Gatchell, a longtime fundraising and sales professional, is currently the Co-founder and CEO of Abundance Capital, a venture philanthropy platform utilizing donor-advised funds to make impact investments. From 2007 to 2018, he served as a senior executive and vice president for development at Furman University, where he also worked during the 1990's in other fundraising capacities. Prior to his recent leadership roles at Furman, Mike spent five years as a senior account manager at Blackbaud in Charleston, where he was a consultant for numerous fundraising organizations across the country.

His career also included experience with DeMint Marketing and leadership of a small tech start-up in Greenville. Mike received a bachelor's degree in Business Administration from Furman University and an MBA from Clemson University. In addition to his service on the board at Jasmine Road, he also serves on the board for CommunityWorks and Soteria CDC.

Mike and his wife, Heather, live in Greenville and have two sons, Griffin and Eli.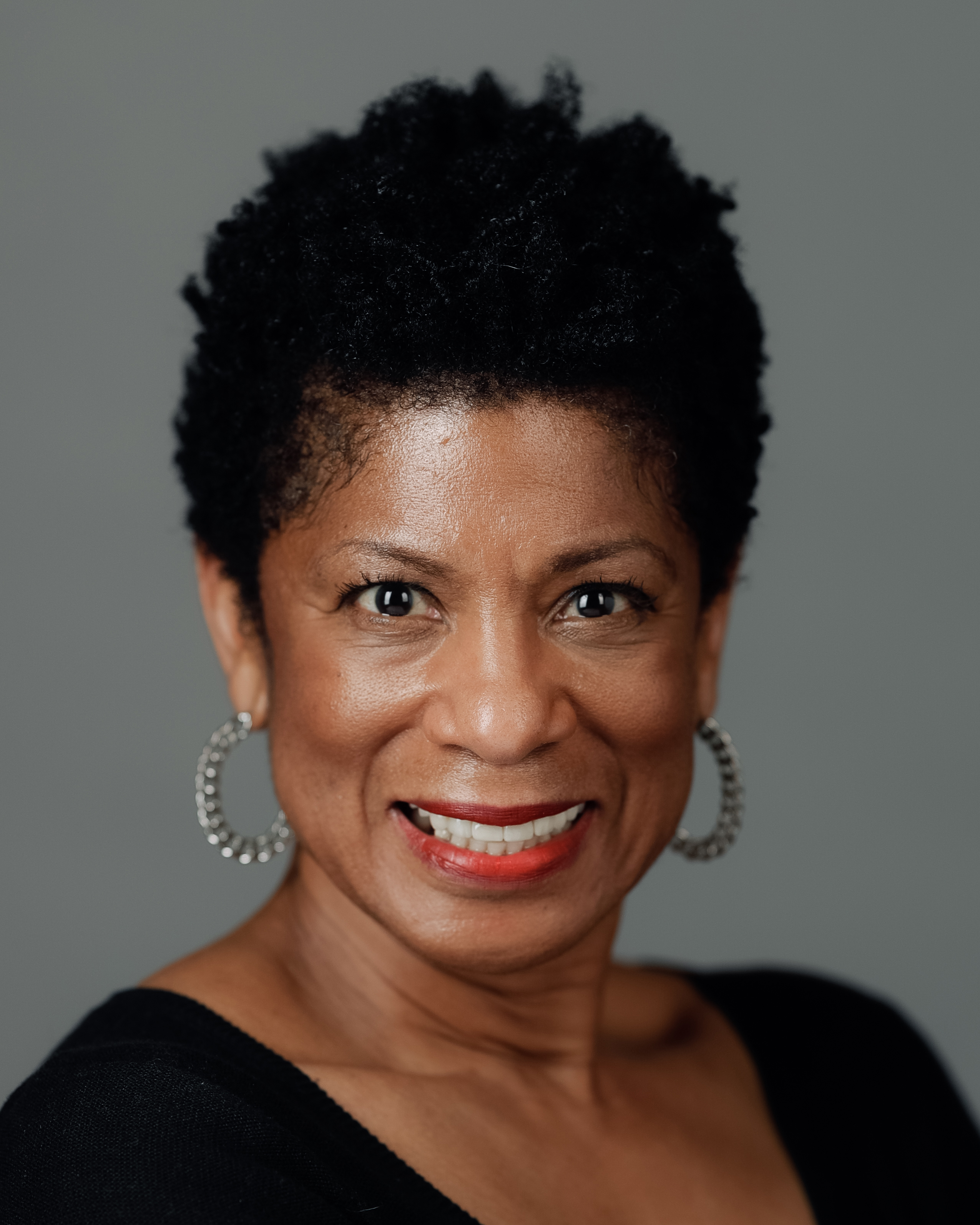 Cynthia P. King, Ph.D., is a member of Jasmine Road's Board of Directors. She received her bachelor's degree and master's degree in Communication at Auburn University, and earned her Ph.D. from the University of Maryland, College Park. Since 2006 she has taught in the Department of Communication Studies at Furman University, where she is currently Associate Dean of Diversity, Equity, and Inclusive Excellence. Prior to Furman Dr. King taught in the Public Communication Division of the School of Communication at American University. Dr. King teaches in the areas of strategic public discourse, public speaking, African American rhetoric, and media studies.

In 2015, she was awarded Furman's prestigious Meritorious Teaching Award and appointed chair of the Department of Communication Studies. She also has led communication workshops for organizations that include the Hope Leadership Program sponsored by the United States Agency for International Development (USAID), the National Albania American Council in Pristina Kosovo, the Academy for Educational Development (AED), and the McNair Scholars Programs at the University of Maryland and American University, The Women's Leadership Initiative Furman University, and The Riley White Peterson Policy Fellowship Program, The Riley Institute Furman University.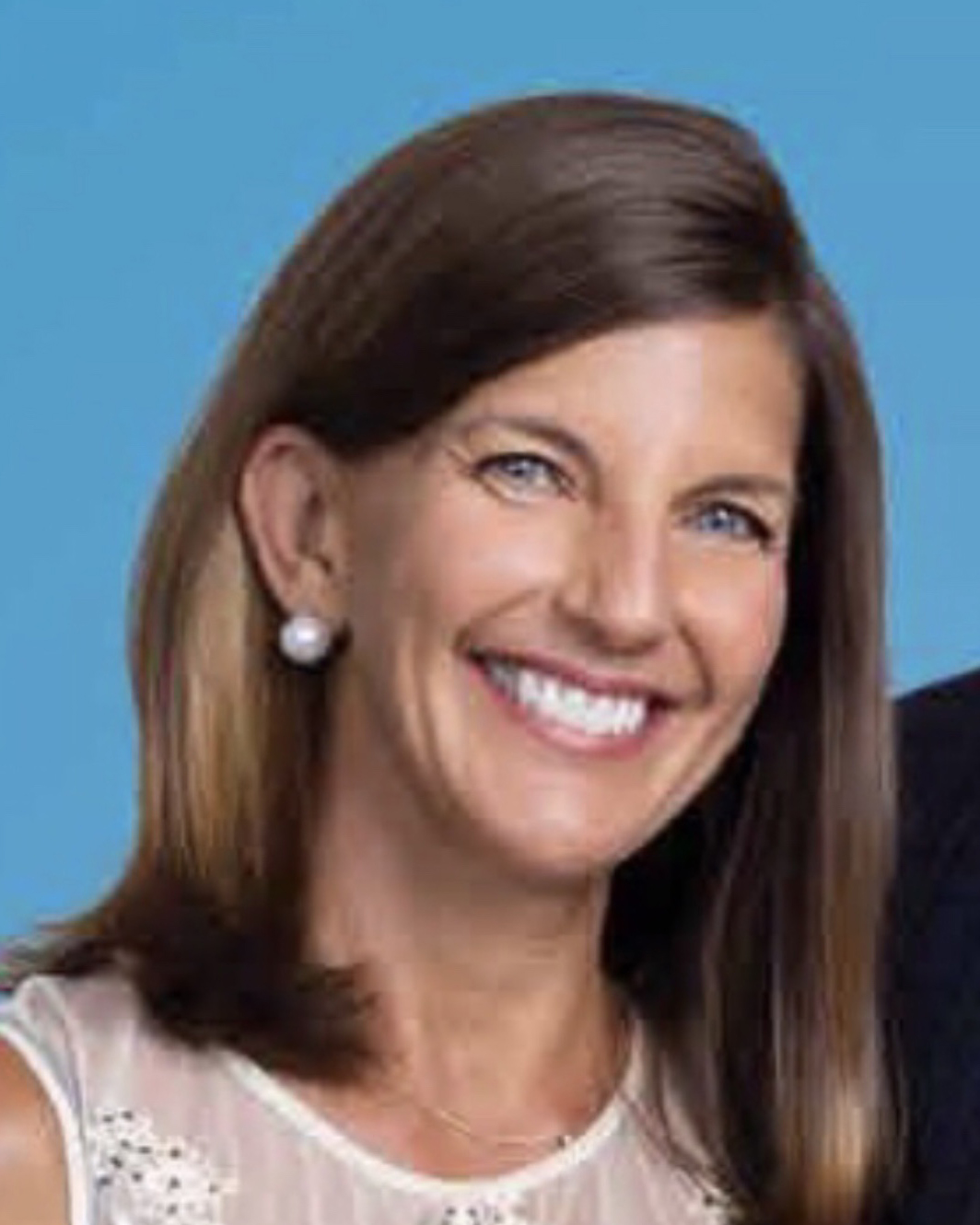 Angi Einstein is a community volunteer and member of the Jasmine Road Board of Directors. She worked extensively in the background during the process of renovating the building now occupied by Jasmine Kitchen and continues to champion the kitchen as a way for the community to support the mission of Jasmine Road (one cup of soup at a time) in addition to serving as a creative and learning outlet for the residents themselves.

A graduate of Georgia Southern University with a BS in marketing, Angi currently serves on two councils at Prisma Health - Greenville Memorial campus: the Patient and Family Advisory Council (PFAC) which connects a cross-section of community volunteers with key hospital personnel to focus on providing improved services to the community and the Patient Experience Executive Council which evaluates patient feedback and tracks measurable plans for improvement in patient experience where needed.

She previously served as president of the Cancer Society of Greenville County board as well as Hope Ball chair, and has held various leadership positions with the Junior League of Greenville, Christ Church Episcopal School, and many other local organizations.

Angi and her husband, Howard, have two grown children and two dogs to keep them company in their empty nest.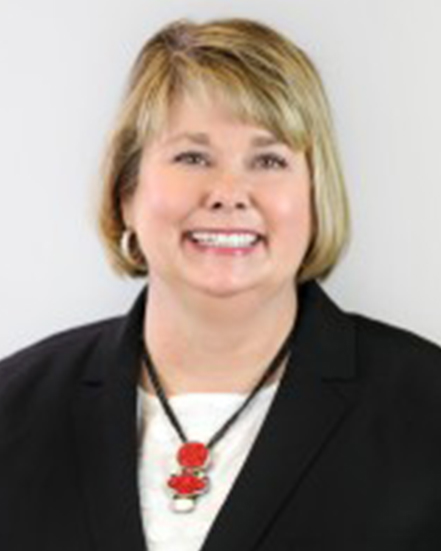 Courtney Thomas, CPA works as a recruiter in FGP's Finance and Accounting division, is a member of Jasmine Road's Board of Directors. Courtney received her bachelor's degree in Biology from College of Charleston and then went on to study accounting at the University of South Carolina.

A native of Greenville, Courtney began her career working in Audit with Dixon Hughes Goodman in Greenville and progressed into roles in campus recruiting and experience hire recruiting, including 5 years with a national search firm while always remaining true to accounting and finance professionals. Courtney has always served and contributed back to the community. Throughout her professional career, Courtney has served on numerous non-profit boards including being the President of the Junior League of Greenville, Compass of Carolina and Happy Hooves.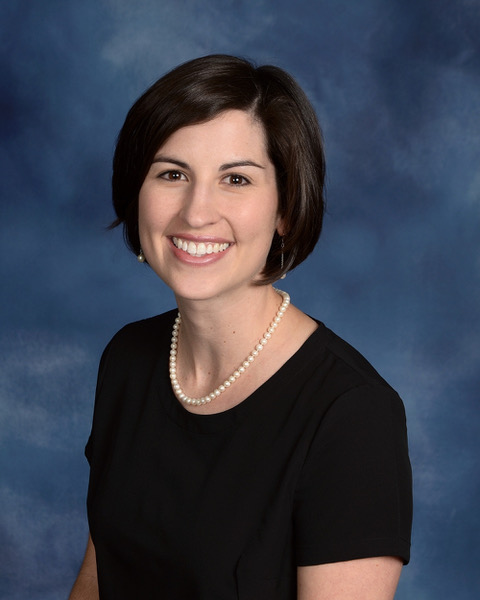 Frances Poe, who serves as a Change Management Consultant with North Highland, is a member of Jasmine Road's board of directors. She recently earned her master's degree in Learning and Organizational Change from Northwestern University. She previously worked with Christ Church Episcopal as the Director of Faith in Action and Director of Young Adult Ministries. During her time with Christ Church she worked alongside volunteers and community leaders to launch Jasmine Road. She also worked in real estate development at Hughes Commercial Properties.

A native of Greenville, Frances is committed to helping create a community where everyone thrives. She served on the United Ministries Board of Directors for ten years and served as the Board President during their 50th Anniversary and Golden Opportunity Campaign. She also served on the Sterling Hope Center Board, the Diocesan of Upper South Carolina World Missions Committee, and the Center for Creative Arts Exhibition Committee and Development Committee.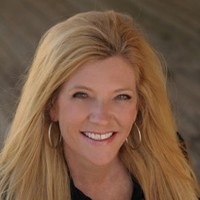 Kim Silver, Assistant Dean for the School of Business and Computer Technology and longtime accounting instructor for the Accounting Program at Greenville Technical College, serves on Jasmine Road's board of directors.

Kim implemented and funded student memberships into the local IMA (Institute of Management Accountants) at Greenville Tech accounting students. She also incorporated a permanent student-facilitated VITA (Volunteer Income Tax Assistance) site on campus and into the accounting curriculum which has been serving tax preparation in the community for nine years. Kim is passionate about transforming students' lives and providing affordable education and a meaningful experience which aligns with the mission and vision of the College. She also serves on many college committees within Greenville Tech.

Prior to teaching Kim worked in the corporate world and owned her own tax practice and has worked in small business for more than 25 years. She is also a longtime resident of Simpsonville, SC, and has three children.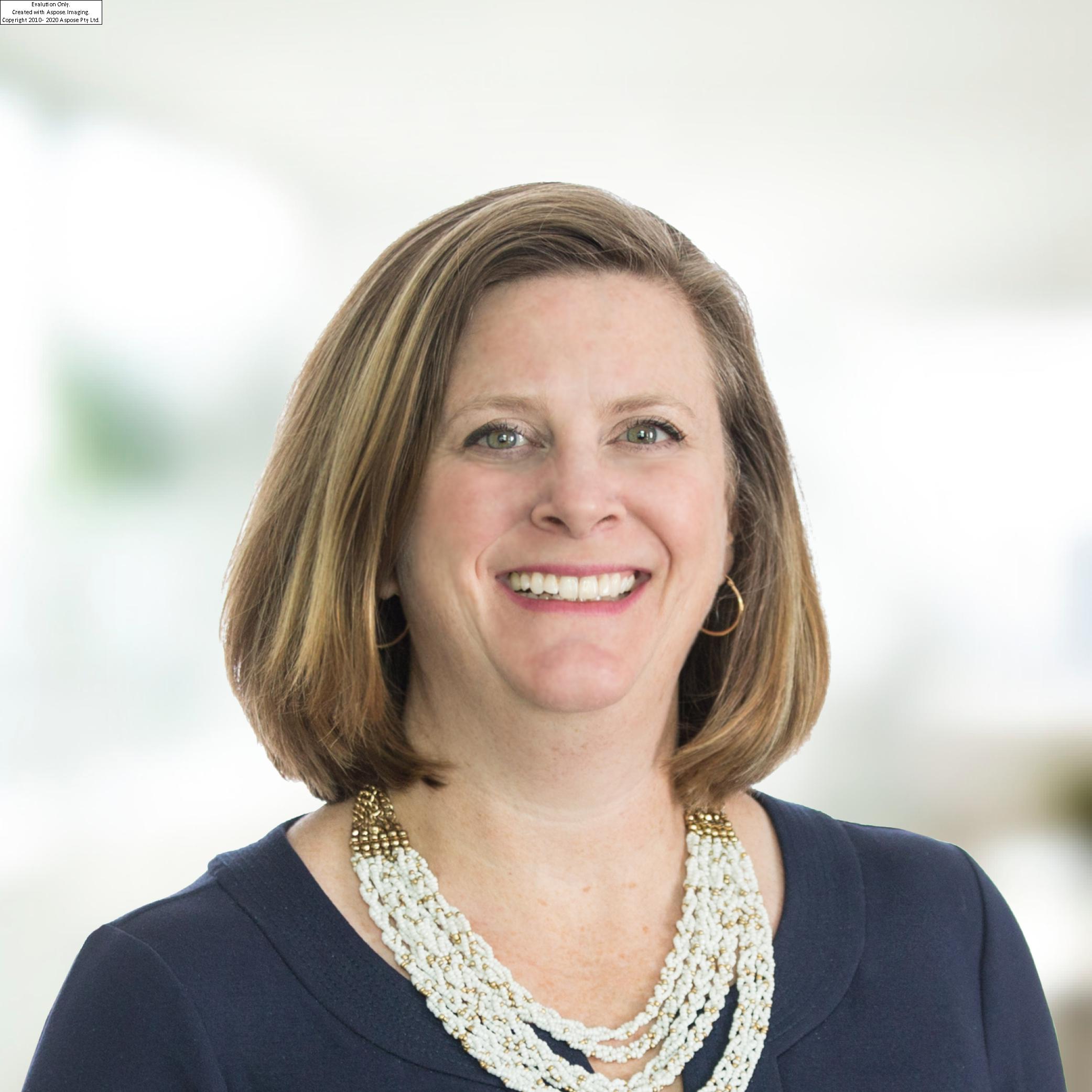 Meg Scoopmire, JD, an attorney at Haynsworth Sinkler Boyd, serves on the Jasmine Road Board. Meg is a native of Greenville and a graduate of Furman University and the University of South Carolina School of Law. Her law practice concentrates on business transactions, commercial real estate, and financial services. She has served with various civic and non-profit organizations, including the CREW Upstate, United Ministries, and the University of North Carolina School of Law, Center for Banking and Finance. In addition to her work with Jasmine Road she is a volunteer driver for Meals on Wheels.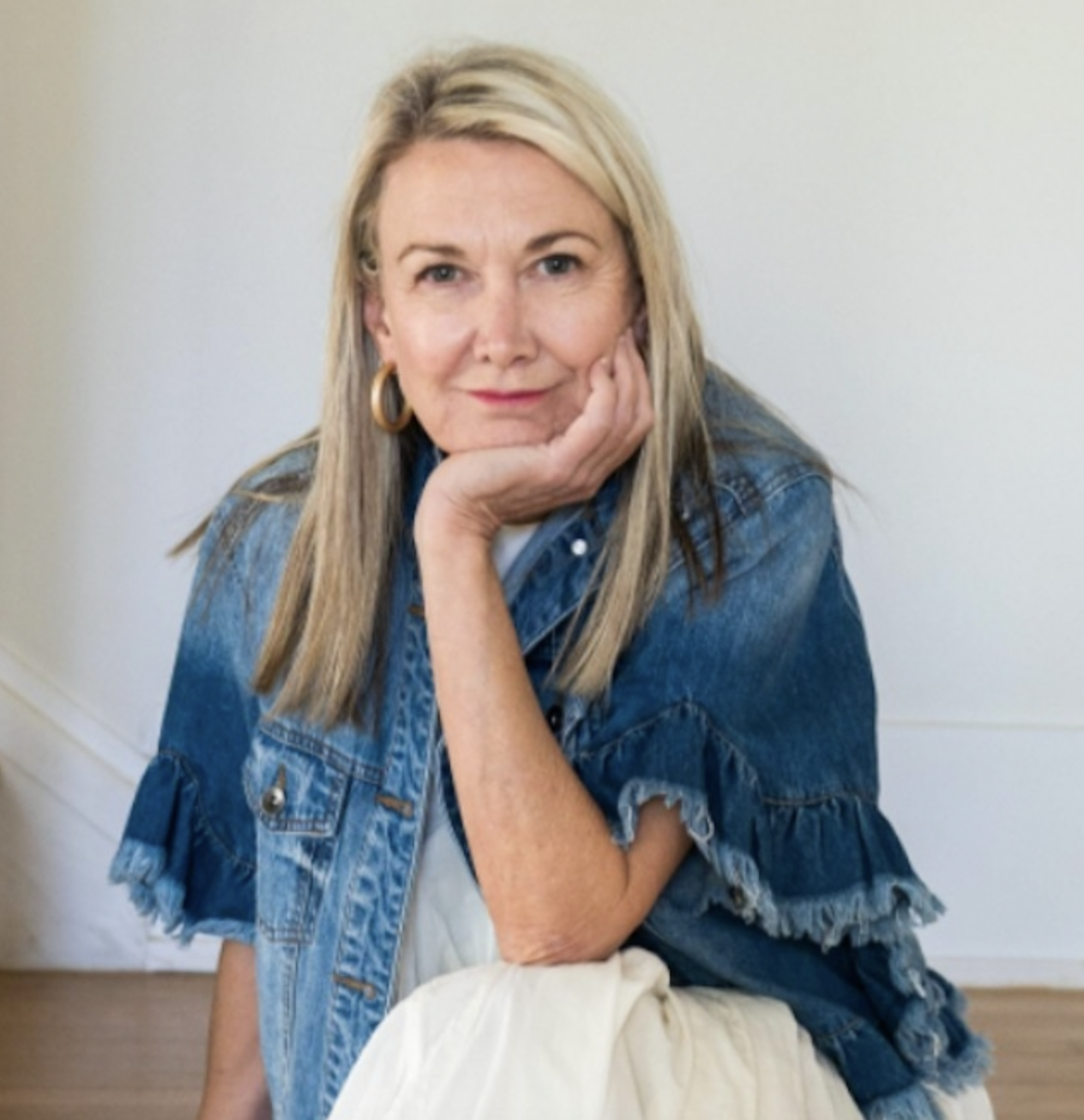 Robbin Phillips serves on the Jasmine Road Board of Directors. Her impressive career as one of the founders and President of Brains on Fire, a branding and design company, has kept her surrounded by brilliant artists, writers, creators, and dreamers. She is the co-author of two top selling business books, Brains on Fire: Igniting Powerful Sustainable Word of Mouth Movements and The Passion Conversation: Understanding, Sparking and Sustaining Word of Mouth Marketing. In 2019, Robbin sold her shares in Brains on Fire and set out to create a remarkable Third Act. She is now channeling her creativity as a painter and writer. She is and will always be an advocate for positive change in the world, putting this into action by serving as a mentor with the South Carolina Minority Business Accelerator and a board member of Jasmine Road. You can find her writing about her life and passions on her website at robbinphillips.com.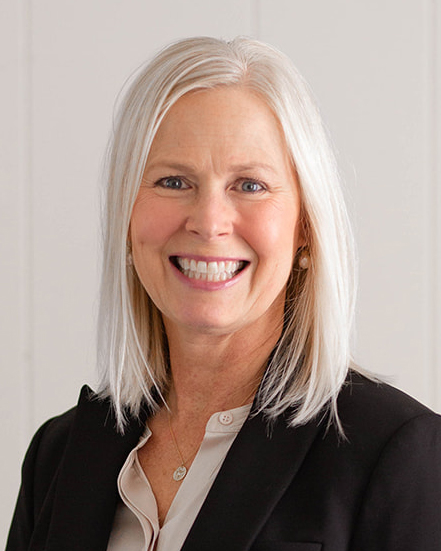 Kathryn Norwood, community volunteer, is Chair Emeritus of Jasmine Road's board of directors. A native of Greenville, Kathryn is passionate about making a difference in her hometown and particularly enjoys the opportunity, through Jasmine Road, to build collaborative community partnerships, to bring transformative social impact using social enterprise, and most importantly to serve marginalized women in the Greenville community.

Kathryn earned a B.A. in English and Art History and a master's degree in International Business Studies from the University of South Carolina. Kathryn's community experience includes serving on the founding board of The Children's Museum of the Upstate and serving as a trustee on the board of Christ Church Episcopal School for 8 years that included chairing the Capital Campaign Committee to build a new Performing Arts Center. Kathryn has gained entrepreneurial experience from launching several small businesses, managing real estate investments and serving on the board of a family global manufacturing business for 20 years. Kathryn and her husband Ben have two adult children. She loves yoga, hiking, cooking healthy meals, and attending concerts.